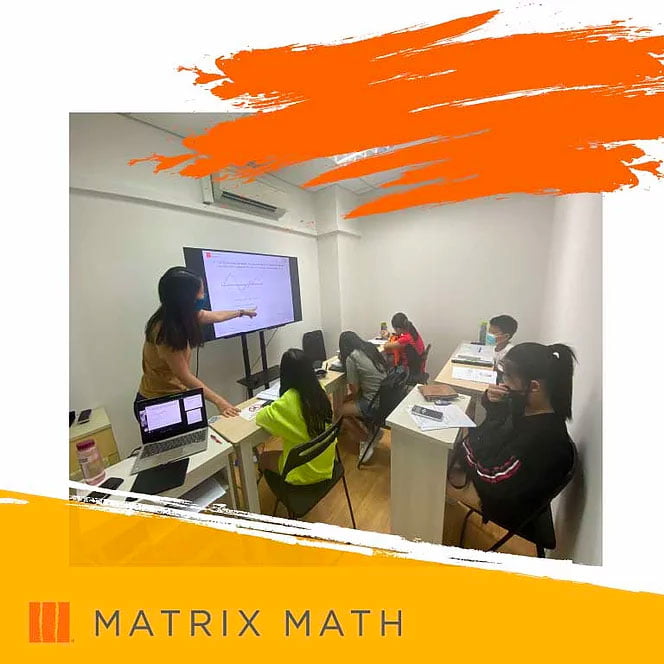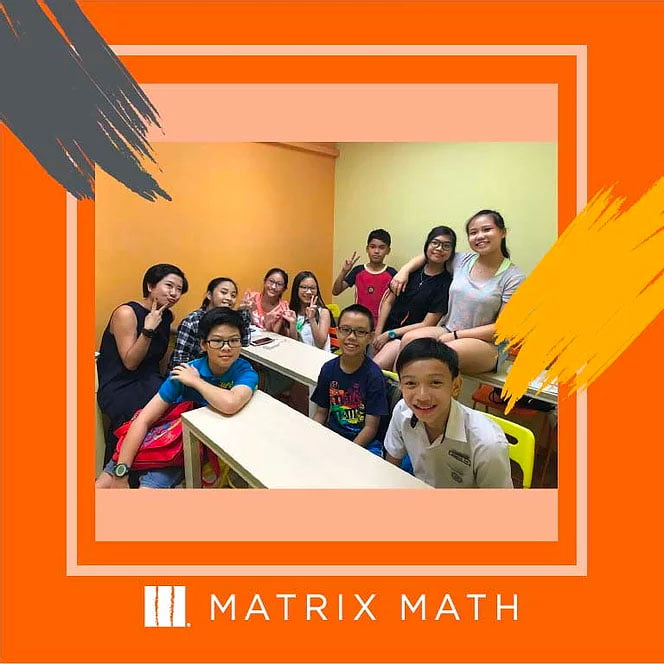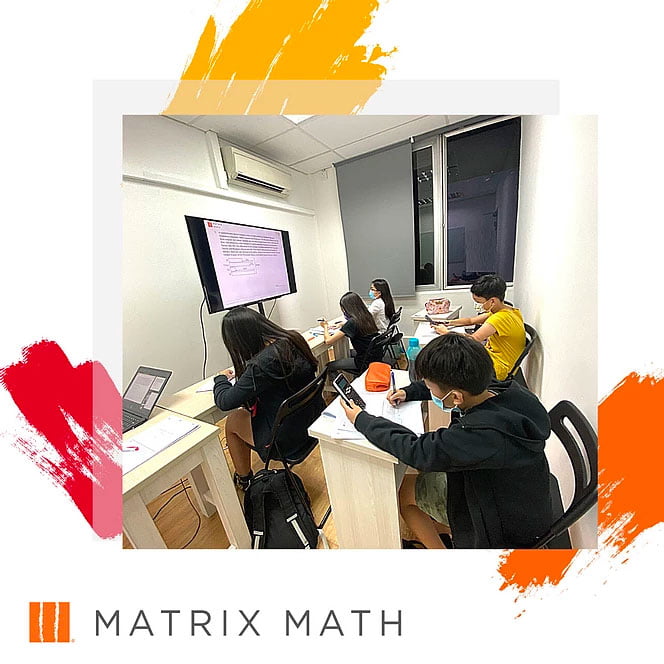 JUMP 1-3 GRADES with PROVEN MATRIX METHOD
​
We've helped over 3,000 under-performing maths students jump 1-3 grades​
Is your child struggling to keep up with Maths, especially those challenging problem sums and model sums?
Is it affecting their confidence and interest in Maths?
As the problem solvers we are, we've combined our learning approaches so that your child can choose to join our maths tuition classes at one of our centres or log into the same class via our safe conferencing platform from the comfort of home.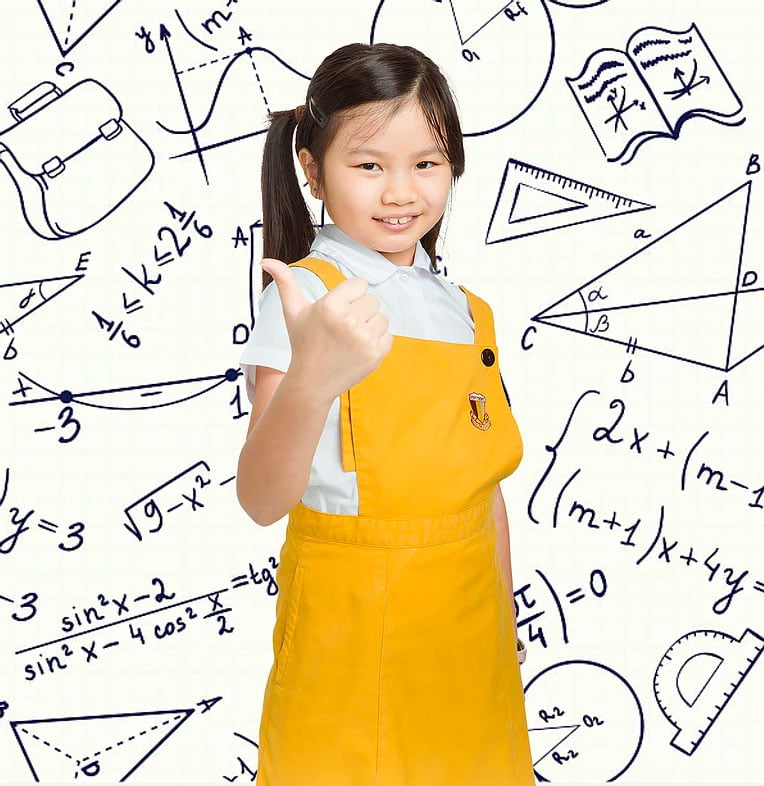 ASK US FOR MORE INFORMATION TODAY
Your child benefits from the choice of online or centre-based learning in one convenient course!
Why tuition online works
• Tuition lessons can continue unaffected by any future lockdown
• You save on unneeded travel expenses
• Your child doesn't need to waste time travelling to and from extra classes, especially at late hours
• Lessons are fun and interactive, just like our tuition centre classes, so your child isn't missing out
Your child gets the same benefits as our centre classes
• It's the same training in reasoning and critical thinking skills
• It's the same systematic introduction of commonly tested concepts in the form of "building blocks"
• It's the same insights into solving heuristic math questions systematically and efficiently, with fewer mistakes.
Now you can choose whether to send your child for classes or have them log in to the centre-based classroom lesson from the comfort of home.
​
How Matrix Math® Method is different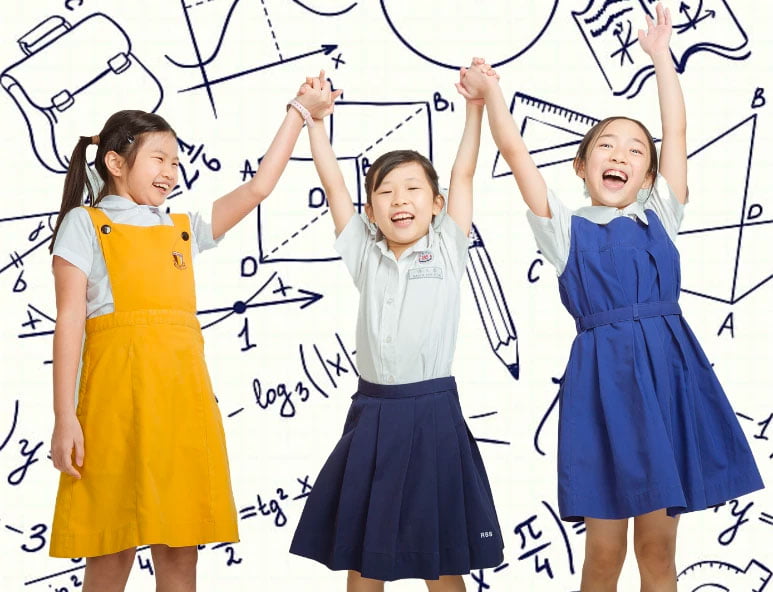 1-3 grade jumps guaranteed
Over the past 10 years, our award-winning Matrix Math Programme has helped 3000+ underperforming math students jump 1-3 grades in primary math.
Tried and trusted in other schools
Today, our "Matrix Math® Method" is used in top Singapore schools like Ai Tong Primary, Admiralty Primary School and all YMCA Learning Centres.
Our results speak for themselves
Every year, at least 80-90% of our students score A/A*, even though many of them come to us scoring only 50+!
Online classes are available for all Primary and Secondary levels!
Let your child discover the confidence of learning maths the way that suits them best with the Matrix Math® Method.

Enquire with us today.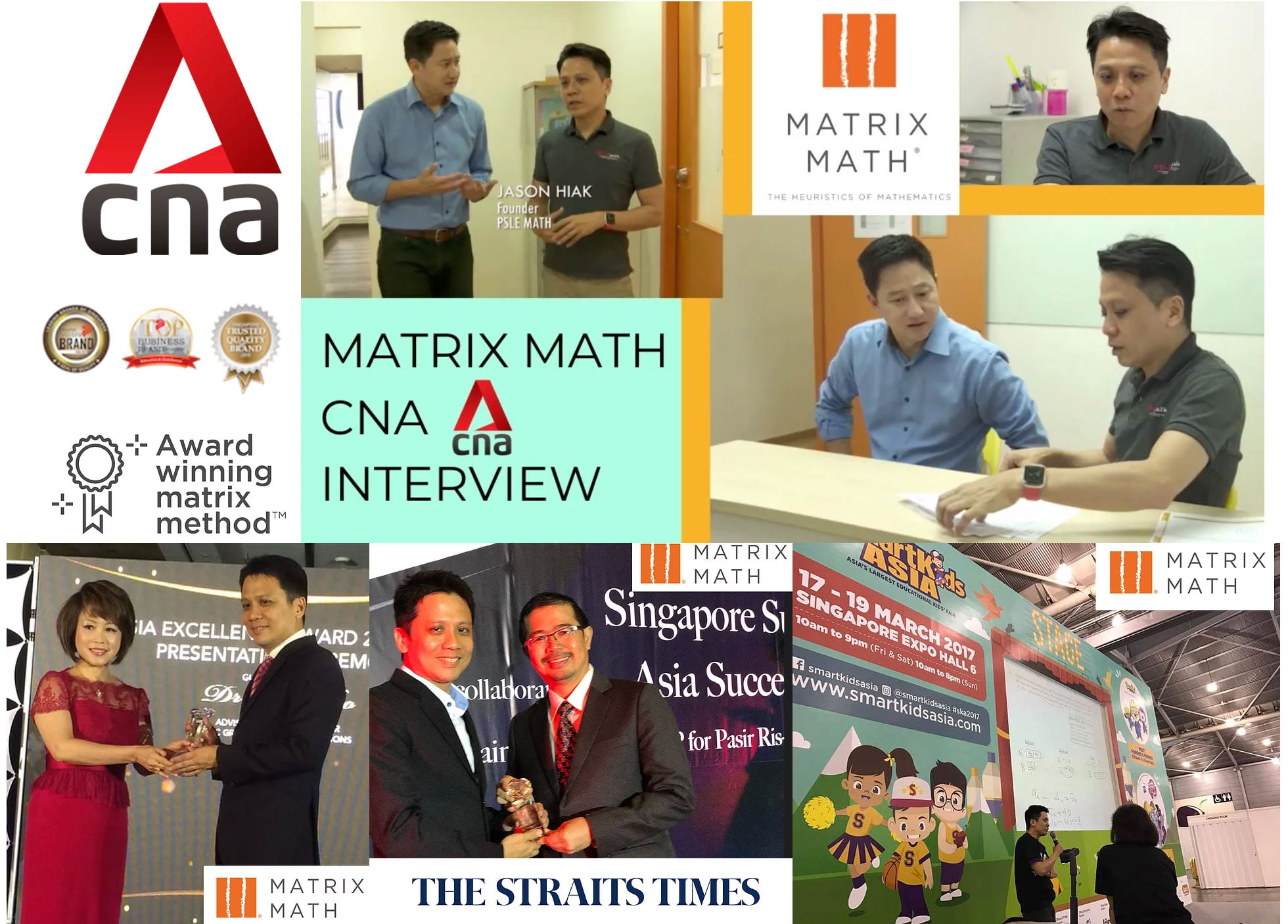 OUR RESULTS SPEAK FOR THEMSELVES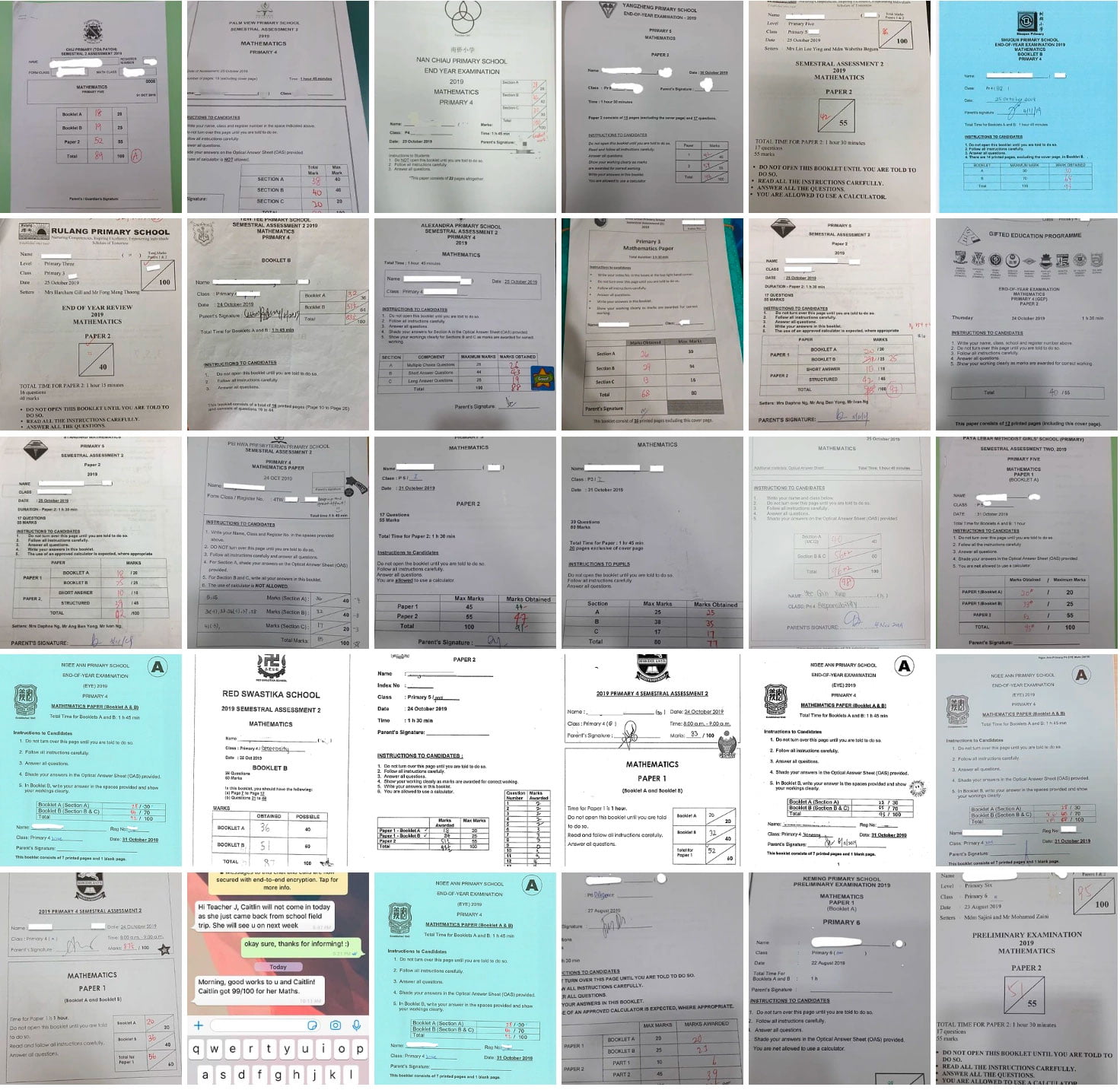 SEND US YOUR ENQUIRY IN THE FORM BELOW OR CALL US AT 6345 6439 OR 9722 7759 (WhatsApp)