Leading Consultants Say That Investing In A Franchise With A PROVEN Business Model Is The EASIEST, SMARTEST And Most RISK-FREE Way To Launch Any Business Almost GUARANTEED To Succeed!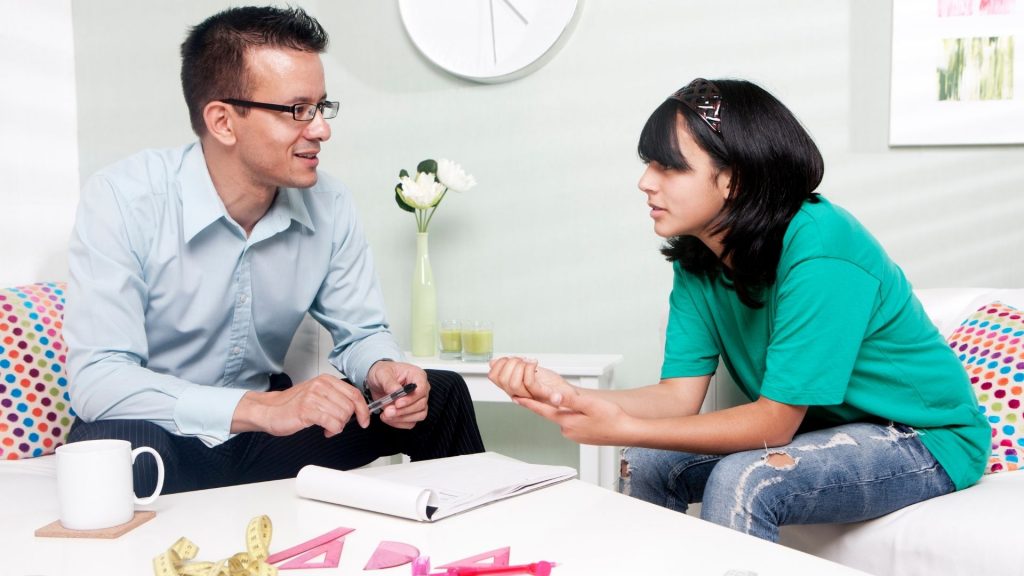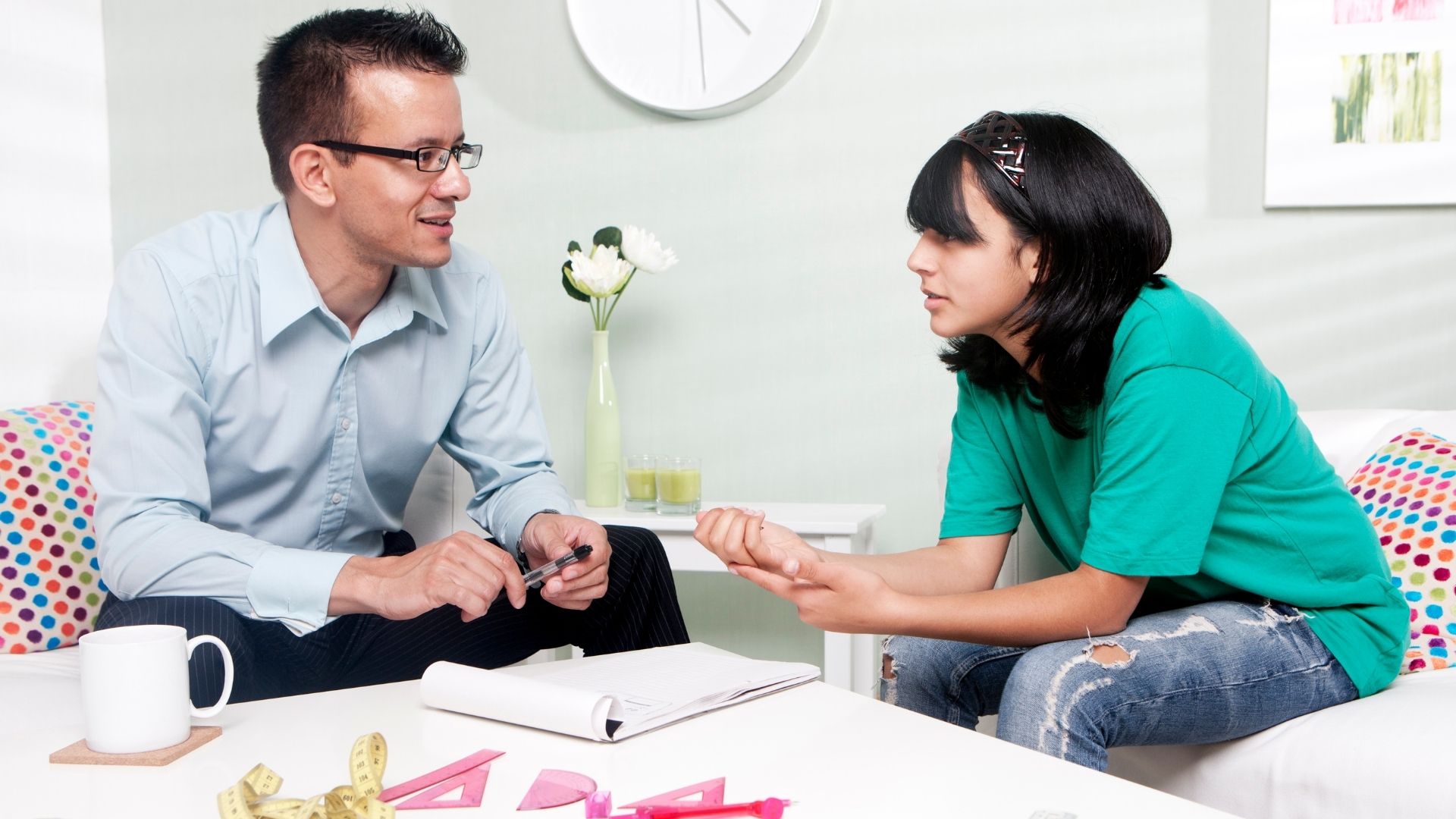 If you've always wanted to start your own business but would rather run one that is proven to work … even if you've never run a business before … this is the most important message you'll ever read.
And if you are thinking of starting a business, a franchise is also the SMARTEST way to go about it because it has basically all been done for you and proven to work. You just need to PLUG and PLAY! ​
I'll show you why in a minute.
Everybody Knows …
that running your own business is risky, right?
Wrong!
I have been running my recession-proof Math Tuition business for over 10 years and have set up not just one centre but 5, as well as franchises that are doing nicely using my proven business model. See what I'm doing differently – and how you can use the same method and potentially get the same results.
No Prior Business Experience Needed​
Of course, it helps if you have some entrepreneurial experience, but it's not necessary as you'll get all the training you need in the franchise model. ​In fact, you'll get everything you need including ongoing support to make sure you are running the business in the most effective and most profitable way. ​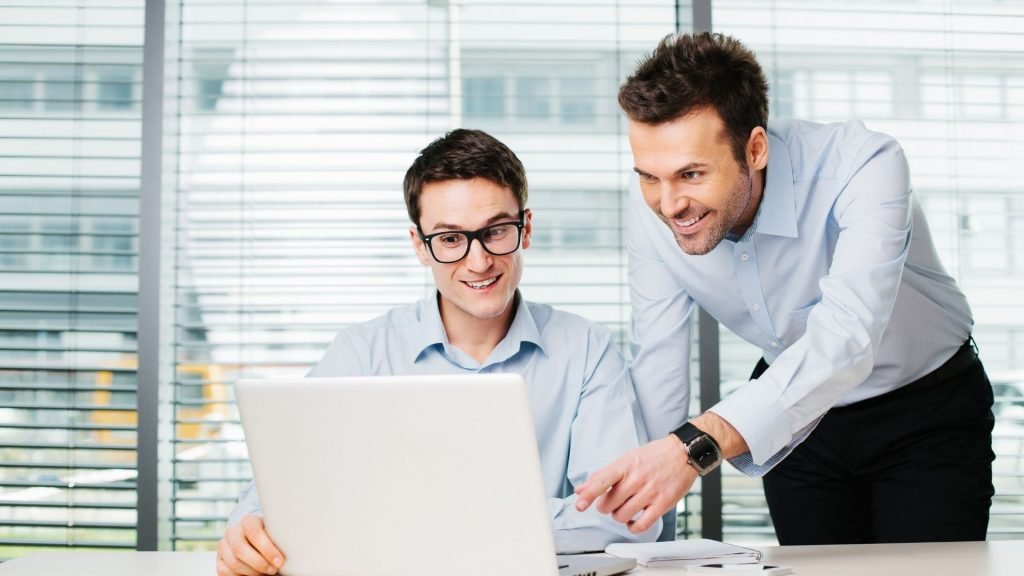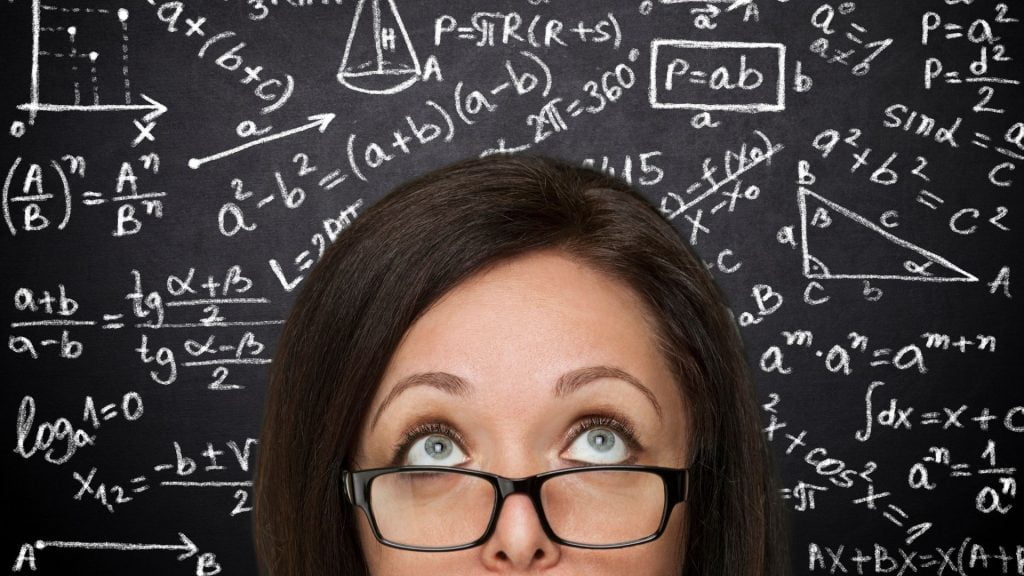 No Maths Experience Needed​
You don't need to be a maths teacher or tutor either. In fact, it's better if you aren't. You want to be working on growing the business not working in it as maths advisor or tutor. You'll hire maths experts to do that for you. 
A Maths Tuition Business Is Recession And COVID Proof
That's a couple of great benefits besides the satisfaction you'll get from knowing your business makes a positive difference in thousands of children's lives.
As a business model, it makes total sense. It's a business that is effectively recession proof. Parents still look to improve their kid's grades no matter the economy so when cutting expenses, everything else will go before that one.
2020 has also proven that it is COVID-proof too. Lessons can quickly be moved online so revenue continues to come in. We've actually added online learning as an additional revenue stream as a result!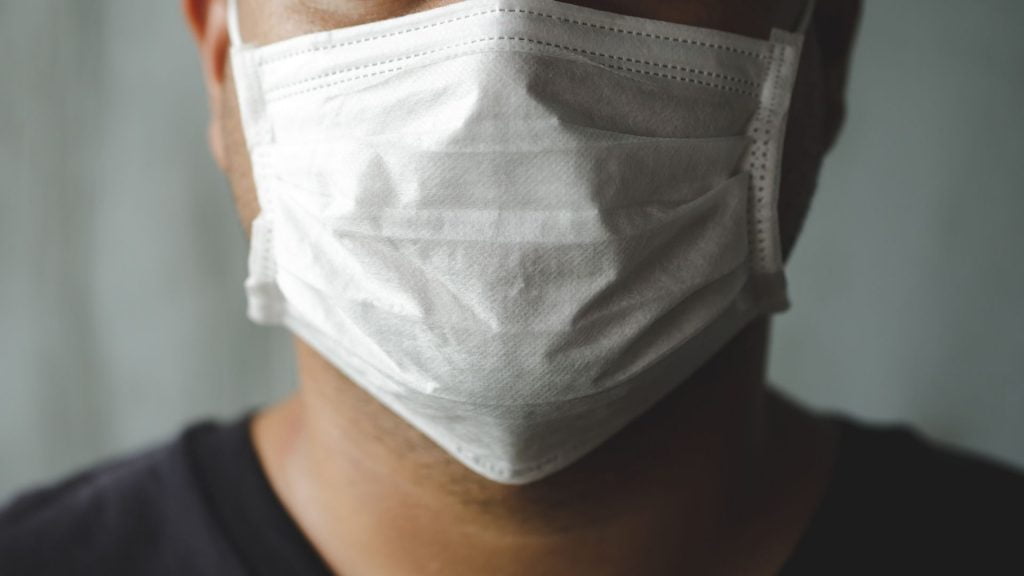 And when you run a tuition business from a proven franchise model, 
it's even easier to set up and run. 
We'll show you how when you take up a franchise with us!
The Math Tuition Centre Franchise Blueprint
- ONLY 2 AVAILABLE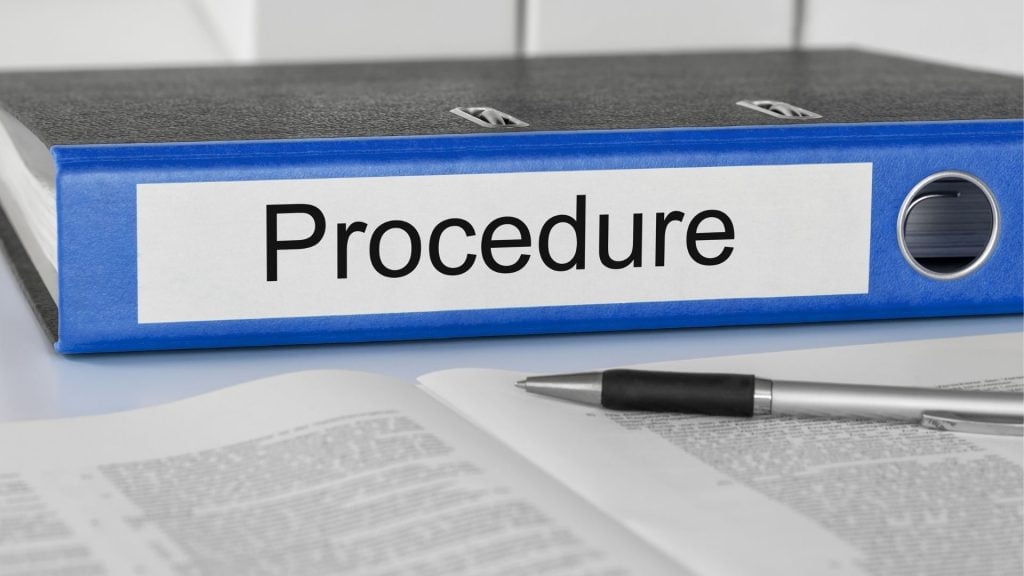 I want you to grab a piece of the action that has made Matrix Math a runaway success since its inception. This opportunity has the potential to more than double your initial investment in less than 3 years. But we are only offering 2 slots this year on a first accepted basis so apply now before the limited opportunity is gone!
That's exactly why I want to get my full-access blueprint in your hands as soon as possible.
This blueprint could be the difference between you starting a new business and failing within 5 years (as 80% of all new businesses do), or following my proven system and operating a business that leaves you time free and highly profitable. 
I call it the Matrix Method!
And because I know you're serious about this opportunity, I want to get this blueprint in your hands as soon as possible. There's never been a better time to start a business. Yes! What most people don't realise (that successful entrepreneurs do) is that when there's a downturn, there's opportunities abound! It's really the best time to start!
Inside this blueprint, you'll discover the steps I've used to run and operate multiple tuition centres and have expanded into other countries, all using the principles I can share with you as a franchise owner of Matrix Math!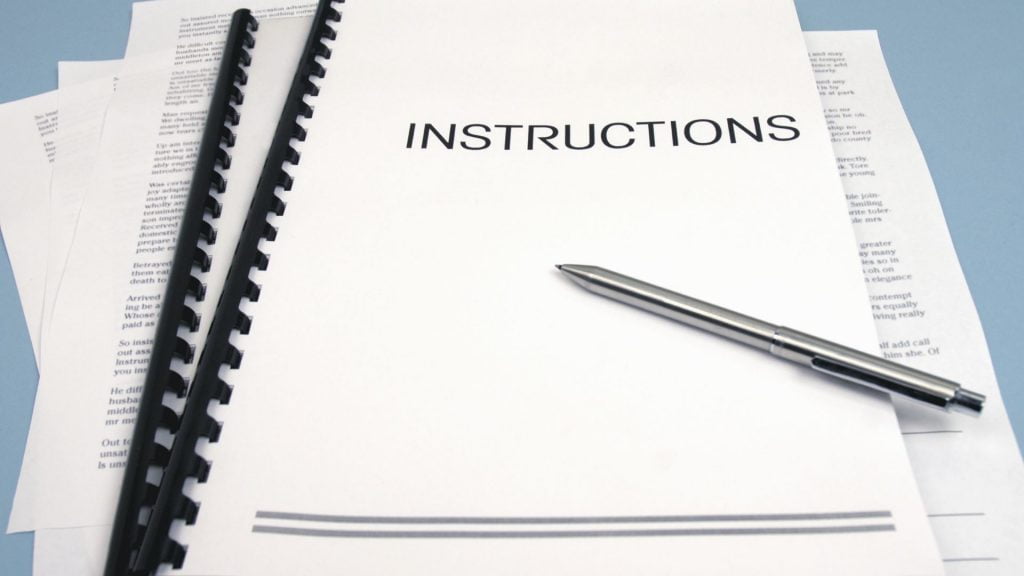 Here's a preview of what you'll get with the Matrix Math Franchise Blueprint:
How I hire the right staff to free up my time to work ON the business not IN it.
The tried and tested marketing materials that work to promote the business to the right target market without the guesswork.
The step-by-step business operating systems and SOPs for every job description so everyone is doing what works and none of what doesn't.
The exact steps I've identified from opening my first centre and how I formalised them to open 5 more centres and counting.
The curriculum for every year from primary 1 to Secondary 4 already mapped out and ready to use.
Hear From Some Of My Franchise Owners That Have Done The Journey Before You
Are These Business Owners Any Different Than You?
I don't think so. They're just honest people who were so thrilled and amazed with the results they've received while using the Matrix Math Franchise Model that they're willing to give us feedback and write a testimonial. It takes a heck of a product to inspire that kind of openness and cooperation. But you've seen it for yourself.
come and see if it's right for you!
(no commitment to proceed needed, just come and learn what it's all about and if it sounds like something you've been looking for).
It's free to explore. But don't think too long. We are only opening up 2 slots this year!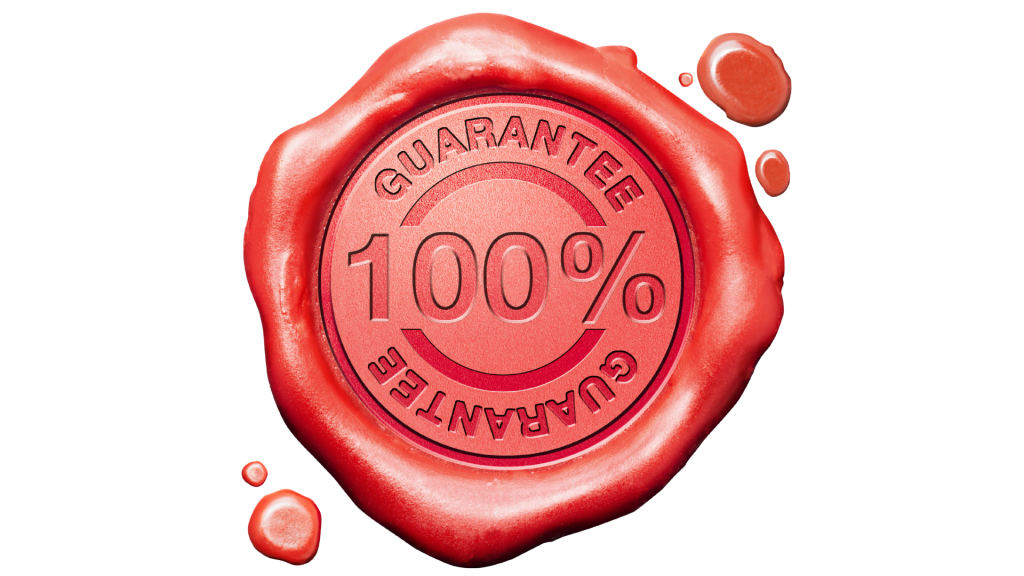 Once you invest in your very own franchise business, you'll have access to:
• all the systems,
• the business model blueprint,
• the training,
• the marketing materials and
• the pre-built curriculum that has benefited thousands of children that have been through our doors.
Imagine you can make the same difference to all the children that will come through yours! 
I'm telling you, I've been doing this for over 10 years and the thrill of seeing the kids succeed just doesn't get old for me!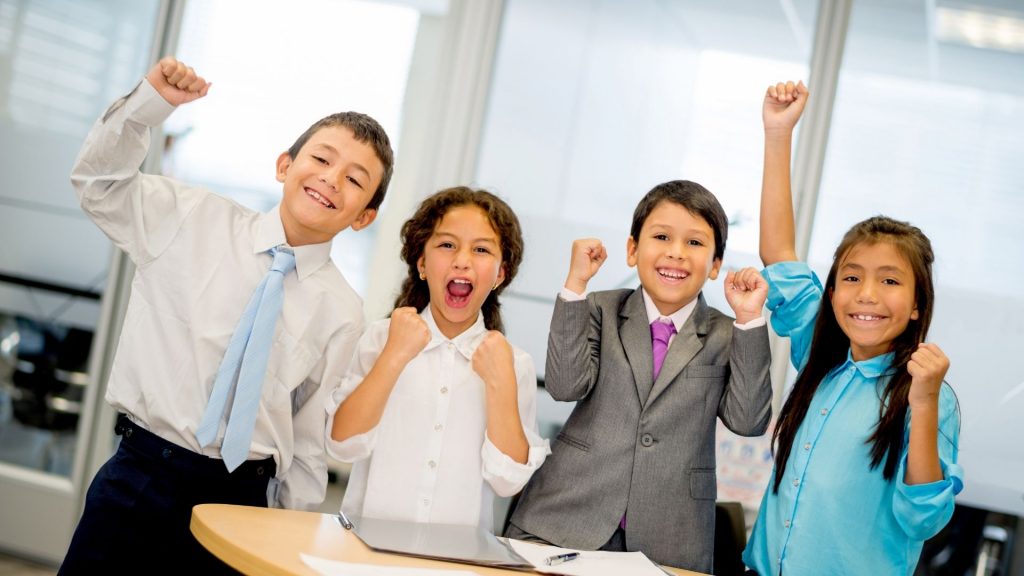 A Business In A Box
It's basically a business in a box. The model works. All our centres prove it.
 ​
All it takes is a business owner that is committed to following the process and doing what it takes.
Is it easy? Yes, in that you have EVERYTHING given to you to make it work. And no, because it isn't a get rich quick scheme. It's going to take a lot of work on your behalf. You are running a business after all. But unlike any business you start from scratch, with our franchise model, you've got a proven model that works, and that's 90% of the battle.
Plus, If You Book Your Free Consultation Right Now, You'll Get This Added Free Support I Don't Give Any Of My Franchisees For Free
Three months into the business, you get a VIP day with me exclusively where I am on site with you in your centre to audit your set-up, consult with you on improvements to make and answer any of your questions.
A bit about me ​
Jason Hiak – Founder of Matrix Math​
When I started Matrix Math in 2008, I had no experience running a business. In fact, I was a Network Business Development Manager, employed full time. But I had the passion and the drive to make Matrix Math succeed because I know I was onto something that worked and could help thousands of kids struggling with maths to finally succeed.​
It all came about as I watched my kids struggling with their maths homework and seeing how, using my unique methods of tutoring them, I could make them understand not only the homework, but the whole concept of maths being covered. That way they were empowered to tackle ANY maths problem they came across without help from elsewhere. I knew that if it worked for them, it could work for others, so that's why I set up Matrix Math.
And over the years, I had parents and others ask me my secrets and saying they wanted to run a tuition centre the same, and that's how the franchise programme came about. I can't do this alone and am so grateful for people like you who have the same mission and vision to help kids excel in maths and see the value in the business model.
answers to common questions
Here's the tough truth you probably already know. If you want different results you need to do something different. Make a definitive decision and lock yourself in right now to get different results and finally run that business you've always dreamed of but do with with most of the risk removed!​​
P.S. When you take action before the timer runs out, you get a FREE VIP day with me where I audit your business, consult for greater success and answer any of your burning questions
P.P.S. Matrix Math Franchise opportunity is basically a business in a box. Unwrap it and benefit from all the SOPs and proven systems we use to run all our centres, gain from the pre-made marketing materials, the proven curriculum for all years from Primary 2 to Secondary 4, and the set business training that comes with the programme.
P.P.P.S. You don't need experience in maths or business to apply. Full training available.
P.P.P.P.S. Slots are limited to only 2 this year so hurry and apply now before they are gone!