Deciding between home tuition and maths tuition centres? When it comes to maths tuition, parents are faced with the question: "Should I enrol my child in home tuition or a maths tuition centre ?" Each service is different, presenting a different set of advantages and disadvantages to the student.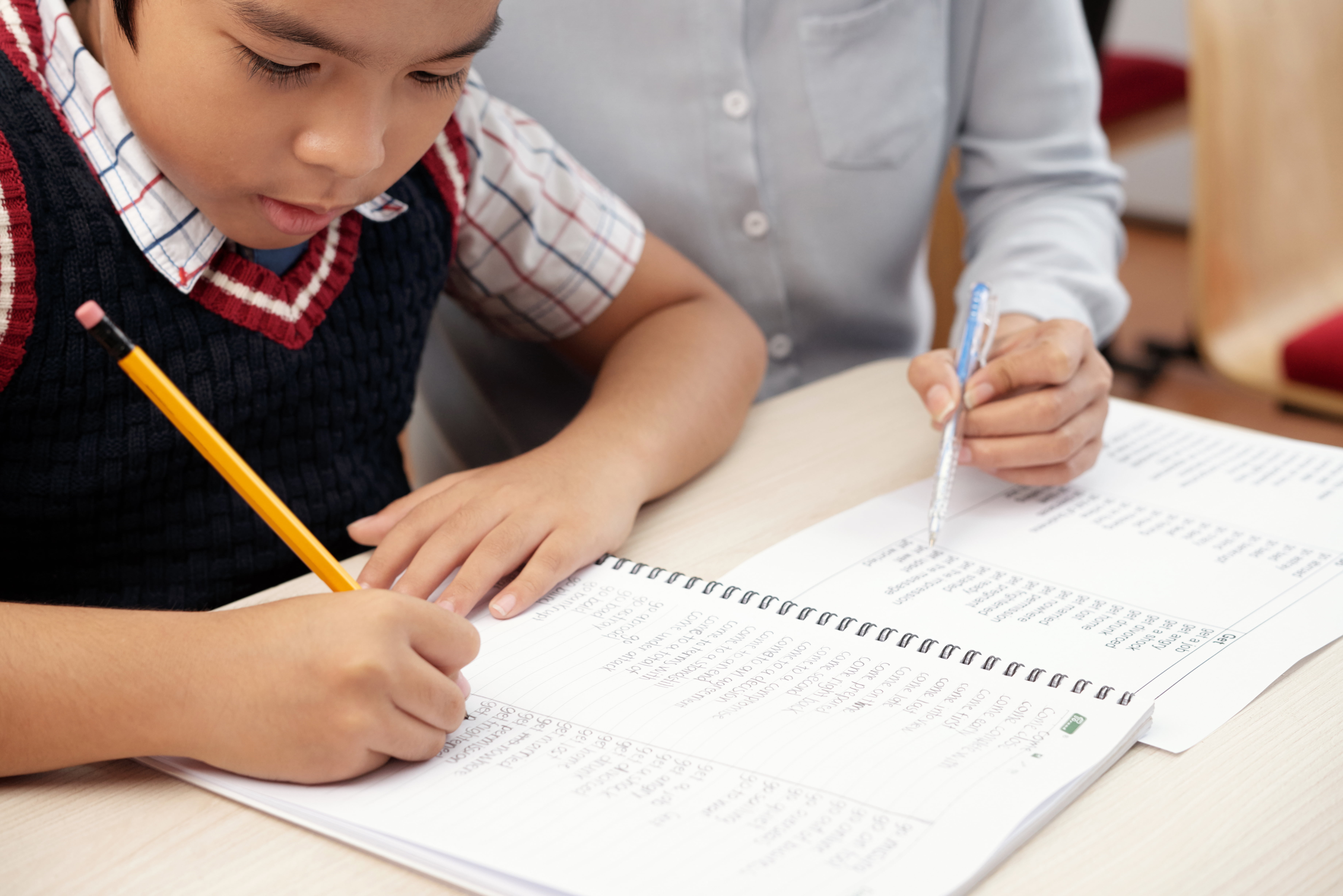 Maths Home Tuition
An on-demand service that parents can request for their children. This allows the child to be in a learning environment they are comfortable with, such as their own home.
Advantages:
Home tuition being an on-demand service, allows the parents to request the frequency and intensity of the programme. Parents are granted with the ability to customize the programme for their child. With endless options of customisation, if efficiently done, parents can craft the perfect programme for their children, that meets their needs and compliments their weaknesses.
Disadvantages:
With the freedom that comes with home tuition, a lot of responsibility and involvement is required of the parents. The parents will need an in-depth understanding of the syllabus each year in order to give the right instructions to the tutor. Parents are also tasked with the difficult job of having to know what their child does not know. In majority of cases, the child themselves aren't aware of what they don't know.
This is where strong communication comes to play too. Parents must communicate strongly with the tutor by giving them specific instructions on what to teach their child. For example, a general statement such as "My child is weak in geometry" will not suffice, as the child may only be struggling with specific concepts within the topic, such as 'geometry regarding angles in a triangle'. By making a broad statement, it may result in the tutor covering the entirety of geometry with the child and going over concepts that your child already understands.
In addition to the deep knowledge the parents need to have, they also have to keep in mind that there is no structure in the learning programme which runs the risk of unintentional skipping of critical concepts, leading to your child having weak foundations in certain topics.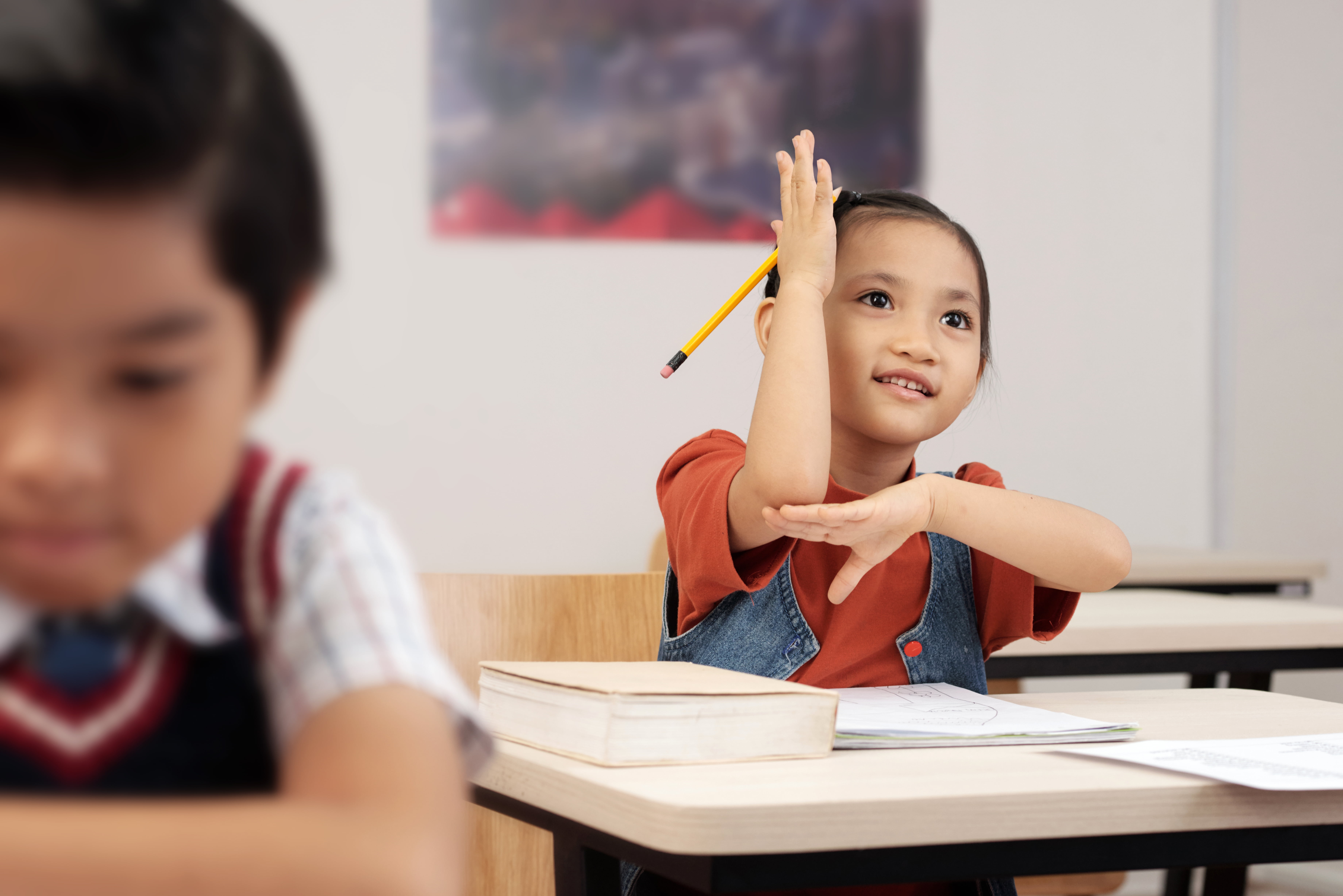 Maths Tuition Centres
A special term for private educational institutions which offer tuition in various or specialises in a single subject, and preparation for specific tests and examinations.
Advantages:
In maths tuition centres, students follow a very systematic learning structure that has been planned in advance for them. When it comes to math, Matrix Math Learning Centre trains their students' heuristic problem-solving skills in a systematic fashion that helps cover everything.
Maths tuition centres also have better resources than an independent tutor. Tuition centres are able to invest in research to aid in the development and planning of proprietary content for the child. This proprietary content will then be delivered to the child in the most efficient and effective way, through the structured learning plan mentioned above.
Apart from the resources and systematic plans that tuition centres offer, the learning environment is also vastly different from the one at home. Students have peers to refer to in times of need and friendly competitive attitudes may develop to help push each other forward.
Disadvantages:
In maths tuition centres, the main disadvantage is that the child does not receive 1-to-1 attention from the teacher but rather the teachers' attention has to be shared among a few students. Parents also lose their freedom of customization. Parents are not able to request for specific topics to be taught, as the teacher has to follow the teaching plan and structure set in place by the tuition centre.
Which option better suits your child ?
Different children will benefit differently from these 2 different forms of tuition. For parents who are ready to undertake the amount of responsibility and involvement required of home tuition to fully take advantage of its benefits, can opt for home tuition if their child is the independent type. This sort of student knows what they want, is disciplined and is not afraid to voice their uncertainties or ask questions.
For parents whose children are not as independent as their peers, would benefit much more from a structured environment, learning in a systematic manner with periodical check-ups by a teacher. These students will benefit much more from a tuition centre than home tuition. The structured environment ensures the child goes through each topic and all relevant concepts in a systematic fashion, which ensures they understand each concept before moving on to the next, forming a strong foundation in each topic taught.