Jump At Least 2 Grades in Maths with Our Proven Matrix Method® System
2022 Maths Tuition Classes Open for Registration
for all Primary and Secondary Maths. BOOK NOW!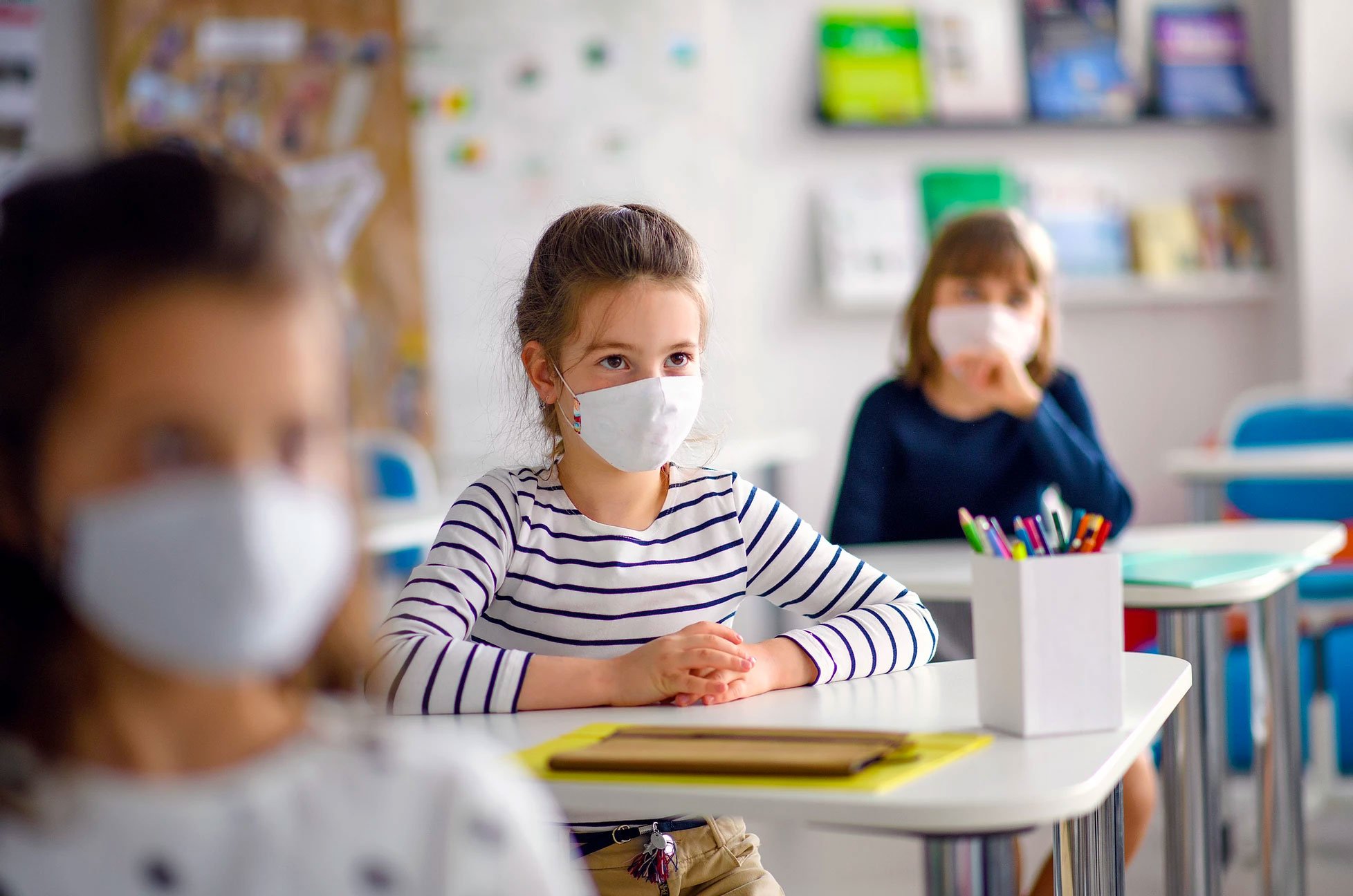 Is your child struggling to keep up with Maths, especially those challenging problem sums and model sums?
​Is it affecting their confidence and interest in Maths?
Are you worried they aren't performing as well as they could simply because they lack the right method of problem solving?
​Our proprietary learning system Matrix Method® is proven to elevate our students' grades because it makes them think differently and come up with solutions even to problems they've never seen before.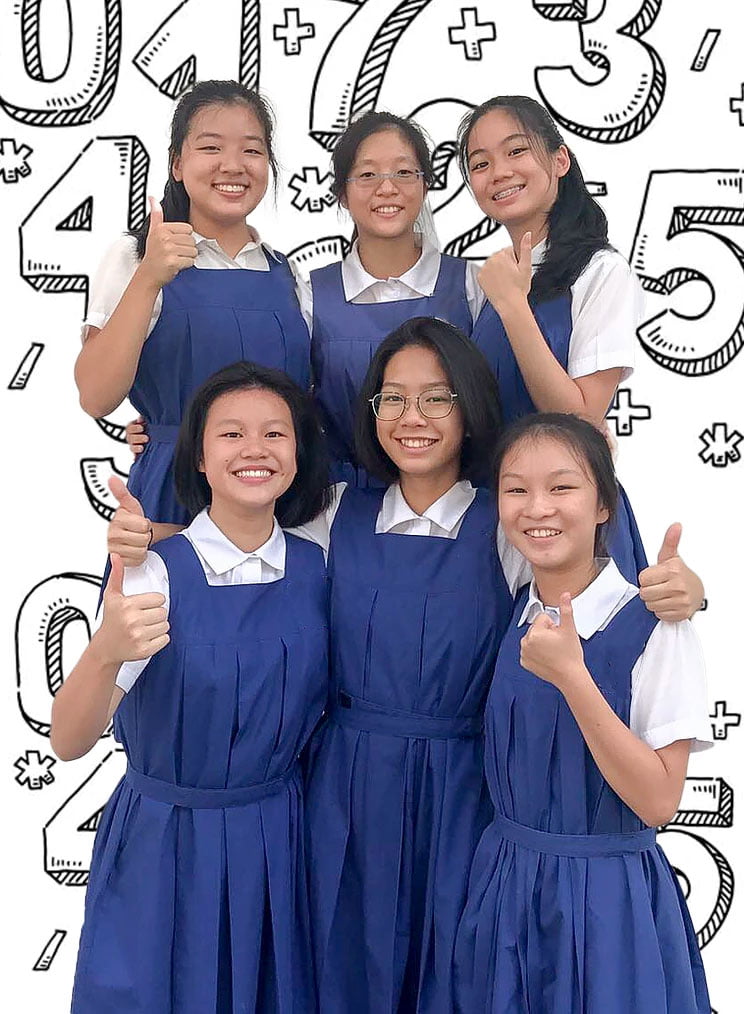 Get your child prepared for maths for the coming year. All PRIMARY MATHS and SECONDARY MATHS classes available for registration now.
The benefits of the Matrix Method®
Training in reasoning and critical thinking skills
A systematic introduction to commonly tested concepts in the form of "building blocks"
Insights into solving heuristic math questions systematically and efficiently, with fewer mistakes
Learn in teams with other students to increase speed of learning
How Matrix Math® Method is different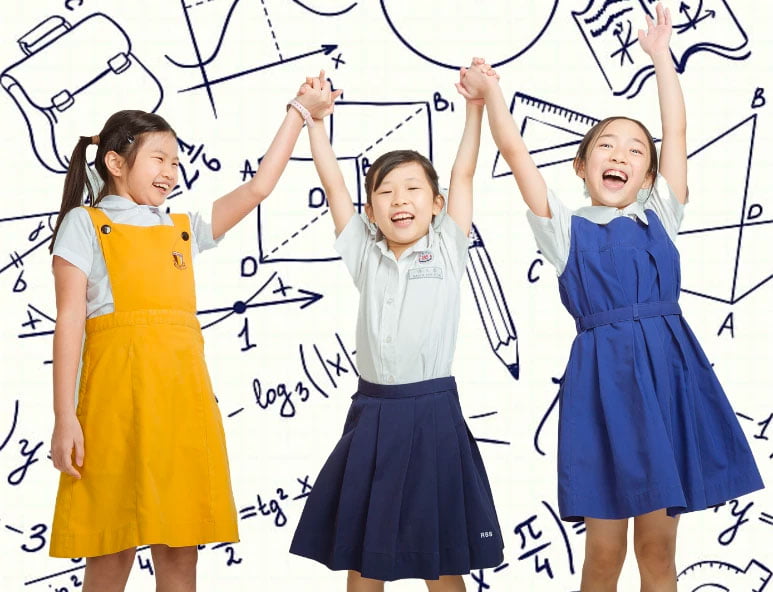 1-3 grade jumps guaranteed
Over the past 10 years, our award-winning Matrix Math Programme has helped 3000+ underperforming math students jump 1-3 grades in primary math.
Tried and trusted in other schools
Today, our "Matrix Math® Method" is used in top Singapore schools like Ai Tong Primary, Admiralty Primary School and all YMCA Learning Centres.
Our results speak for themselves
Every year, at least 80-90% of our students score A/A*, even though many of them come to us scoring only 50+!
Online classes are available for all Primary and Secondary levels!
Let your child discover the confidence of learning maths the way that suits them best with the Matrix Math® Method. Enquire with us today.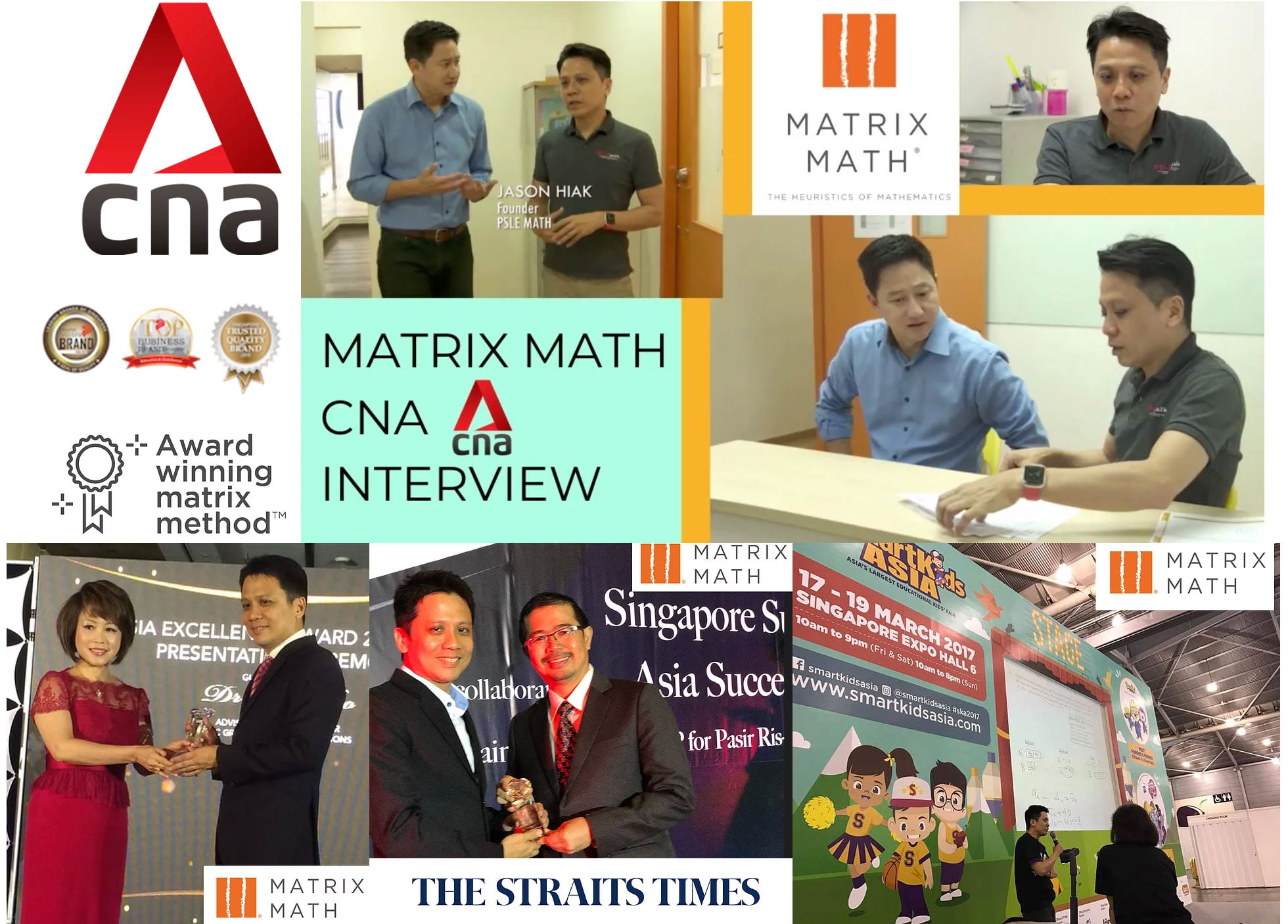 OUR RESULTS SPEAK FOR THEMSELVES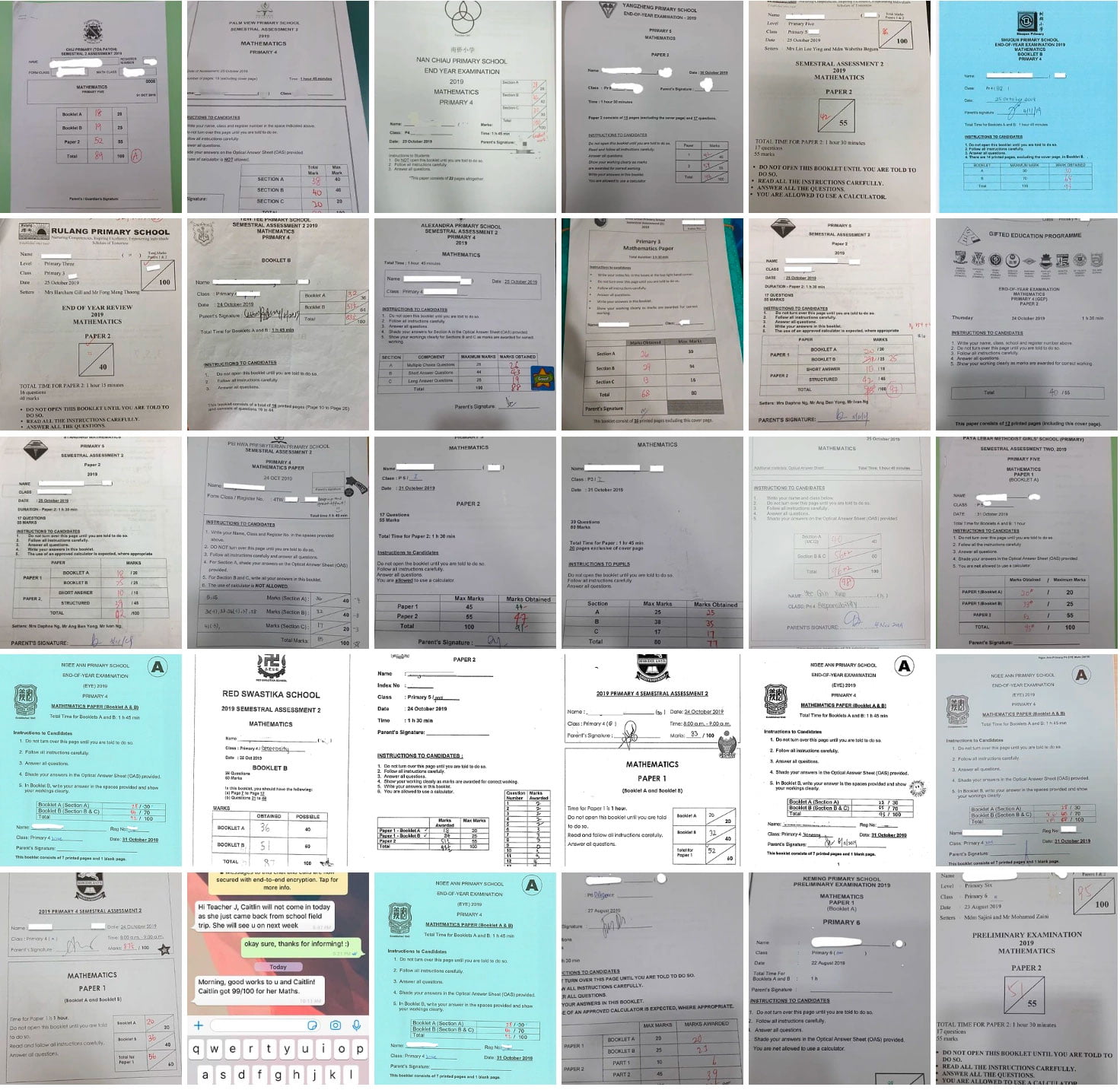 SEND US YOUR ENQUIRY IN THE FORM BELOW OR CALL US AT 6345 6439 OR 9722 7759 (WhatsApp)